Services Offered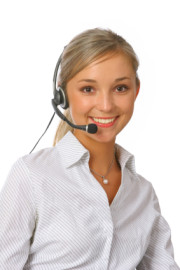 When you're worrying about tax penalties, IRS audits, back taxes, or other tax concerns, know that you're not alone. Call on the tax relief team at Acello Tax Resolution Group to provide you with expert tax help solutions, compassionate customer care, and the professional guidance you need to see the light at the end of the back tax tunnel.
When you're facing tax problems, our network of tax attorneys, enrolled agents, and CPAs is here to offer comprehensive tax assistance. Serving home- and business owners in the Fort Worth area, and throughout the state, we're the tax consultants you can trust for solutions. If your company is experiencing business tax problems or you need to deal with back taxes before they overwhelm your family budget, you've come to the right place. Get in touch with us today to learn more about your options for effective tax resolution!
Acello Tax Resolution Group is your source for comprehensive tax assistance. In Fort Worth, and beyond, you can turn to us for:
Back tax help
Tax preparation services
IRS penalty abatement
Tax settlements
Payroll tax problems
IRS audit representation
And more!
Whether you're an individual or a business owner, we'll be able to assess your situation, recommend an appropriate tax settlement, and get you on the road to a better financial situation. Don't let tax issues take over your life. Call our team, and we'll work together to solve your tax problem worries.
Effective Answers to Your Tax Problems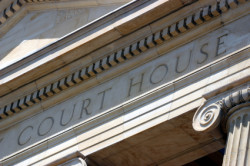 Time matters when it comes to tax issues. But so does effectiveness! Fortunately, you can count on Acello Tax Resolution Group to provide you with swift tax resolution service that is specifically designed to resolve your particular tax issues. Skip the cookie-cutter solutions. Rely on our network instead and get personalized tax relief that's designed around you. We know first-hand just how tough it can be to deal with tax problems, and we'll work quickly and effectively to solve your tax trouble now.

If you're ready to get the professional tax settlement or other help you need, call Acello Tax Resolution Group today!